Innovative and interactive music made accessible for everyone of any age or experience, even no experience!
Services at very affordable rates
London – UK
UKBOX offers highly innovative and dynamic services to music lovers. 
The UKBOX team has decades of experience in the music industry with great experience and insight in creating radio ready, quality music.
The UKBOX team has provided music production, instrument play, vocals, songwriting, lyrics, recording, mixing and mastering, making music videos, as well as advisory services to hundreds of clients worldwide, directly or online.
As passionate music lovers, we believe that makes making music should be greatly accessible for everyone at highly affordable prices, including for non-musicians and even youth and children.
We therefore decided to launch a service that can make this possible.
Our clients come from all walks of life and very different backgrounds, from established or emerging artists, to music-loving novices and beginners who wish to learn more about music, be involved with the music world and gain better insight into the musicians' ways of working, or those who simply have a great idea and a burning desire to make music – for real!
UKBOX has a very large and comprehensive team of musicians to help make this happen!
Our musicians are very approachable (and not pushy salesmen) and most happy to take unhurried time to guide you into our the world of UKBOX, whatever your aim and your desire is!
Please feel free to contact us with a no-obligation query, telling us about what you wish to achieve, we will do our best to accommodate, and to make this a pleasant experience for you!
Top-Level Musicians, Video Artists, Singers, producers, and experts in various areas, affordable packages!

List of Our General Services!!!
Our General services contain 9 different types. You will enjoy you stay at UKBOX and learned a lot of new things.
List of Our Special Services!!!
Our Special services contain 5 different types. You will enjoy you stay at UKBOX and learned a lot of new things.
We HAVE RELEASE NUMBER OF VIDEOS OF OUR ARTISTS AND OUR TOUR VLOGS.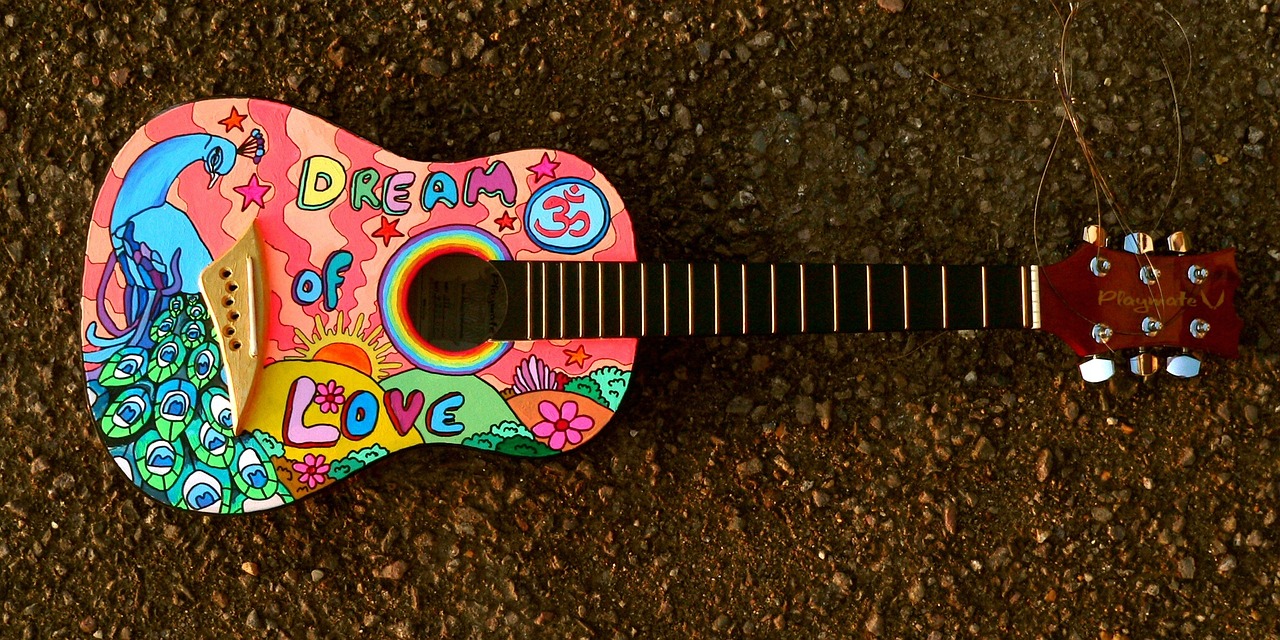 Get in touch and let's create something great together!